Brazilian President, At United Nations, Blasts Spying By Washington
Can the United Nations Block U.S. Marijuana Legalization?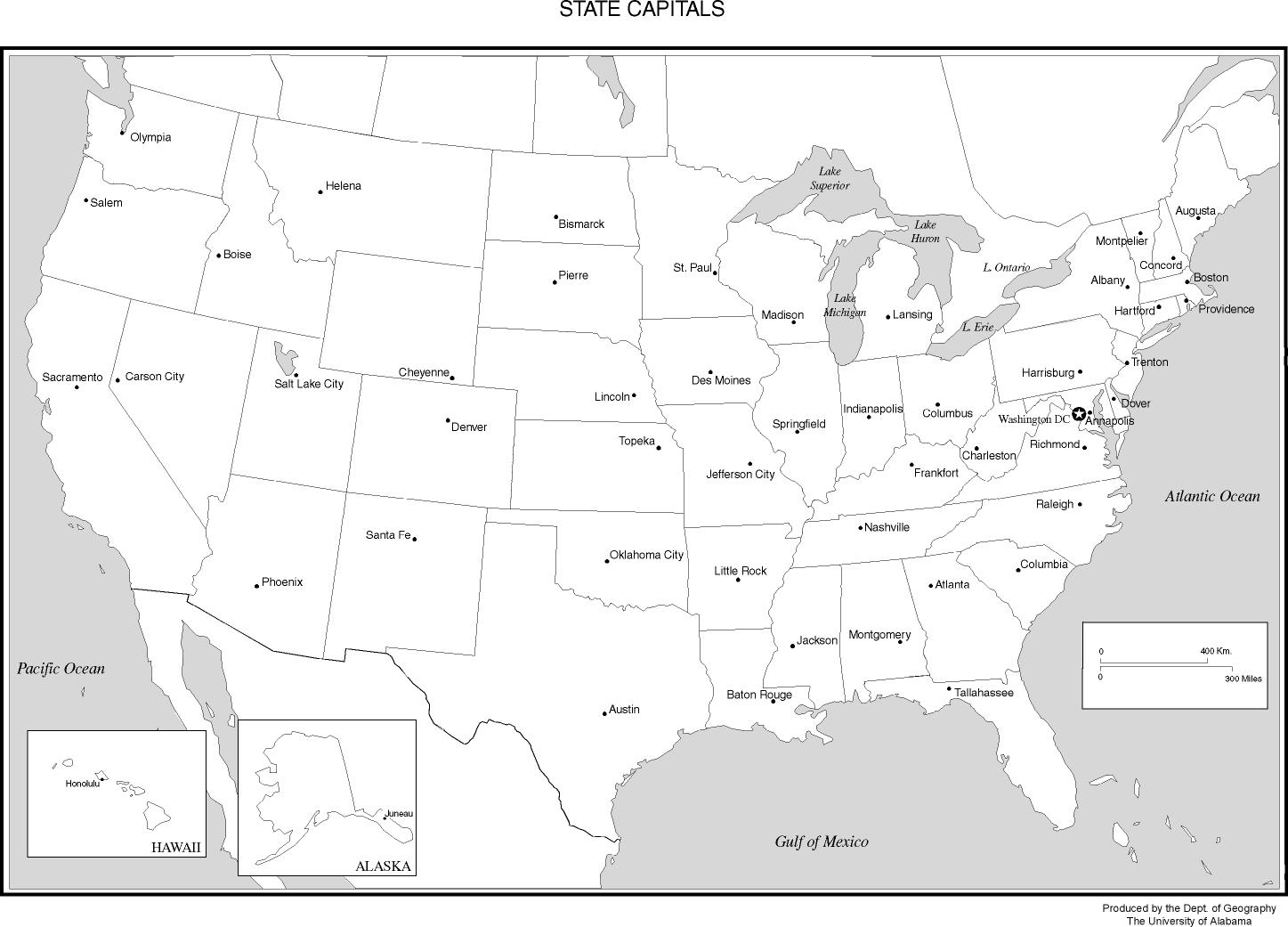 By Carol J. Williams and Vincent Bevins September 24, 2013, 7:59 a.m. Brazilian President Dilma Rousseff used her lead-off speech at the annual United Nations General Assembly on Tuesday to blast the United States for operating a worldwide spying network that she said violates the sovereignty of other countries and the civil liberties of their citizens. Rousseff had already signaled her nation's outrage over reports of National Security Agency data interceptions in Brazil by canceling a summit and state dinner with President Obama that had been set for late October. "What we have before us is a serious case of violation of human rights and civil liberties," Rousseff told the assembly immediately after opening pleasantries. Also She described arguments that the technological surveillance of individuals, businesses and diplomatic missions is necessary in the global fight against terrorism as "untenable" and an affront to the sovereignty of nations. "Brazil can protect itself," Rousseff declared. "Brazil doesnt provide shelter to terrorist groups." Rousseff never mentioned Obama or the NSA by name but said her nation's dismay over "this case of disrespect" had been communicated to Washington, along with its insistence that Brazil "cannot possibly allow recurring and illegal actions to go on as if normal practice." Since July, Brazilian news organization Globo has published three reports based on documents leaked by former NSA contractor Edward Snowden , which alleged that the United States had spied on Brazilian citizens, Rousseff herself, as well as important state-run oil company, Petrobras. Rousseff has strongly denounced the alleged eavesdropping and asked Obama for a public apology and concrete actions to curb it. The decision to cancel the Washington trip, a rare diplomatic snub of the United States, was well received in many parts of Brazil, especially in the base of her left-of-center Workers Party, many of whose members have memories of a U.S.-backed military dictatorship that spied on dissidents. ALSO:
US-Japan Deal Could Lead to More Organic Options
The agreement is similar to a 2009 deal with Canada and a 2012 deal with the European Union. Agriculture officials say they are looking at agreements with other countries South Korea, and possibly India, Brazil and Mexico down the road that could also make it easier for U.S. organic farmers to sell abroad. The result could be a flow of new products to the U.S. market and higher profits for U.S. organic producers. According to USDA, the most popular organic imports from Japan are green tea, organic sakes and organic mushrooms. The department said the Canadian agreement has increased exported organic grains to the United States, and the European pact has increased sales of their organic wines and olive oils in the U.S. The United States exports many more organics to Japan than it imports from the country, and officials say the agreement will be a boost for the burgeoning U.S. industry, one of the fastest-growing sectors of agriculture. Organics have seen sales rise around 4 percent to 5 percent a year and now account for more than $30 billion in annual sales. Japan imports a wide variety of organics from the United States, including soybeans, specialty crops like cauliflower and nuts, and processed products like frozen meals.
This is a misreading both of international political sentiment and UN protocol. Even among nations with some sympathy towards marijuana legalization, there is minimal enthusiasm for allowing, say, the Phillip Morris corporation to sell cocaine legally throughout the world as it does cigarettes. If the price of changing UN treaties regarding marijuana is legalizing all drugs, many otherwise sympathetic nations will vigorously oppose the action. But as it happens, it's a moot point because under U.N. protocol, new treaties supersede old treaties. Thus, if the nations of the world ever agree that they want to legalize recreational marijuana, they can write a new treaty focused just on that drug. This would nullify only the marijuana-related provisions of the overall UN drug control framework, leaving the status of other currently illegal drugs unaffected. 4. Wouldn't a new UN marijuana drug treaty just be a vehicle for the U.S. to push its tough marijuana policies worldwide? Get ready for a surprise. If all nations adopted current U.S. marijuana policy, the result would be significant relaxation of international control over marijuana. Prior to the Obama Administration, a Rand Corporation study found that the level of marijuana enforcement in the U.S. was similar to that of Western Europe.