In Russia, New Hiv Strain Spreading Rapidly
Its the 1980s in Russia. A scientific research center in Siberia said Wednesday that it discovered a new strain of HIV the virus that causes AIDS and that it is spreading throughout Russia at a rapid rate, RIA Novosti newswire reported today. The subtype was detected in the Siberian city of Novosibirsk in 2006 and now accounts for more than 50% of new HIV infections in the region, Novosibirsks Koltsovo science city said in a statement. The number of HIV-positive people living in the Novosibirsk Region has leaped from about 2,000 in 2007 up to 15,000 in 2012, according to Russias Federal AIDS Center. Natalya Gashnikova, head of the retroviruses department at the Vektor state biotechnology research center at Koltsovo said this might be the worst HIV strain in Russia. RIA reported her saying that the virus spreads much faster than Russias current leading HIV strain. This new strain is not limited Siberia. It has also been found in patient lab tests in Chechnya, Kyrgyzstan and Kazakhstan, the institute said. According to the United Nations, Eastern Europe and Central Asia are the only regions in the world where the HIV infection is on the rise. Fifty-two percent of the HIV-positive people that live across that area are in Russia. The World Bank estimates that in 2020, Russia will lose 20,000 people per month to AIDS.
Russia reports surge in S. America arms sales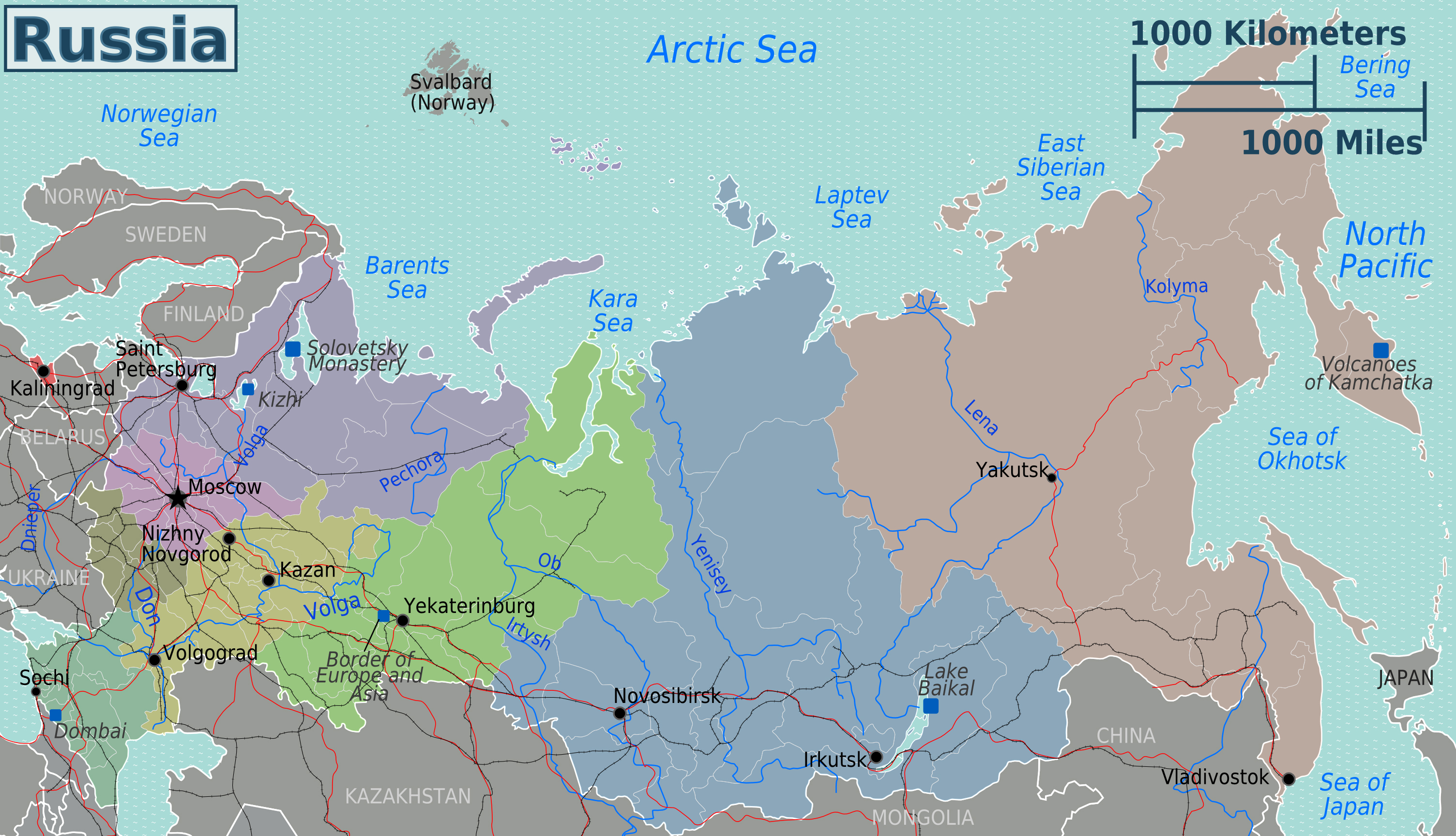 The Pantsir-S is a mobile short-range gun and missile air defense system that combines a wheeled vehicle with radar and electro-optical sensors, two 30-mm cannons and up to 12 57E6 radio-command guided short-range missiles. The weapon is designed to take on a variety of targets flying at low altitudes, RIA Novosti said. Recent developments in unmanned aerial systems or "drones" capable of flying low has raised the stakes in air defense capabilities worldwide. The Igla is a man-portable infrared homing surface-to-air missile designed to counter similar threats in warfare or security-related situations such as Brazil's sport events in 2014. In talks in Lima, Peru, Tuesday the Russian delegation proposed establishing a servicing and maintenance center in Peru for its Russian- and Soviet-made helicopters. The offer was discussed by Shoigu and his Peruvian counterpart Pedro Cateriano, Russian Deputy Defense Minister Anatoly Antonov said. "Today…that country [Peru] wants to get not only finished goods from us, but also localize the manufacture of arms and military equipment at home," said Antonov, RIA Novosti reported. In 2012, Russia completed a $20 million upgrade for Mi-25 attack helicopters in the Peruvian air force. The Peruvian military operates about 16 Mi-25 and Mi-35P helicopters. Peru's government is reported considering to buy 24 Russian Mil Mi-171 (Hip) helicopters worth $406.8 million. In Brazil Russia is aiming to be a successful late entry to Brazil's FX-2 multirole fighter competition which aims to select a next-generation warplane for the Brazilian Air Force.