Miss Teen Usa Sextortion Could Happen To You Too
USA Update
Wolf said on September 27, 2013 it was "weird" to learn that the 19-year-old California man charged with hacking into her webcam and taking nude photos in a so-called "sextortion" case, was a high school classmate. Credit: Reuters/Darren Decker/Miss Universe L.P., LLLP/Handout By Alex Dobuzinskis LOS ANGELES | Fri Sep 27, 2013 9:26pm EDT LOS ANGELES (Reuters) – Miss Teen USA Cassidy Wolf said on Friday it was "weird" to learn that the 19-year-old California man charged with hacking into her webcam and taking nude photos in a so-called "sextortion" case, was a high school classmate. Wolf, 19, told NBC's "Today" show she has "mixed feelings" a day after the arrest of Jared Abrahams, and that part of her feels sorry for him. "It's weird for me to be able to put a face to the person who did this to me and to know that it's somebody I went to high school with," the beauty queen told "Today." "He was young, my age, and I just think it's sad that he chose to do this and now has kind of put himself in this big dilemma," Wolf said. "I don't think he realizes the consequences that he's done and the people that he hurt." Wolf and Abrahams are both from Temecula, in Southern California. The beauty queen told NBC she was not friends with Abrahams in high school, but knew his name and routinely passed him in the hallway. A criminal complaint was filed against Abrahams accusing him of extortion, but prosecutors have not yet gone to a grand jury to obtain an indictment, and additional charges are possible, said FBI spokeswoman Laura Eimiller. The criminal complaint filed in U.S. District Court for the Central District of California identified one of Abrahams' principal targets as "C.W." but the court document and the FBI did not publicly name the woman or other people – from Ireland, Canada, Russia and other places – whose online accounts Abrahams is accused of having accessed. The FBI is looking for other people who might have been targeted by Abrahams, Eimiller said. Wolf told NBC the webcam on her home computer was remotely accessed by someone who snapped pictures of her changing clothes and walking back and forth from the shower. An FBI statement said that in March Abrahams contacted the woman the agency identified as C.W.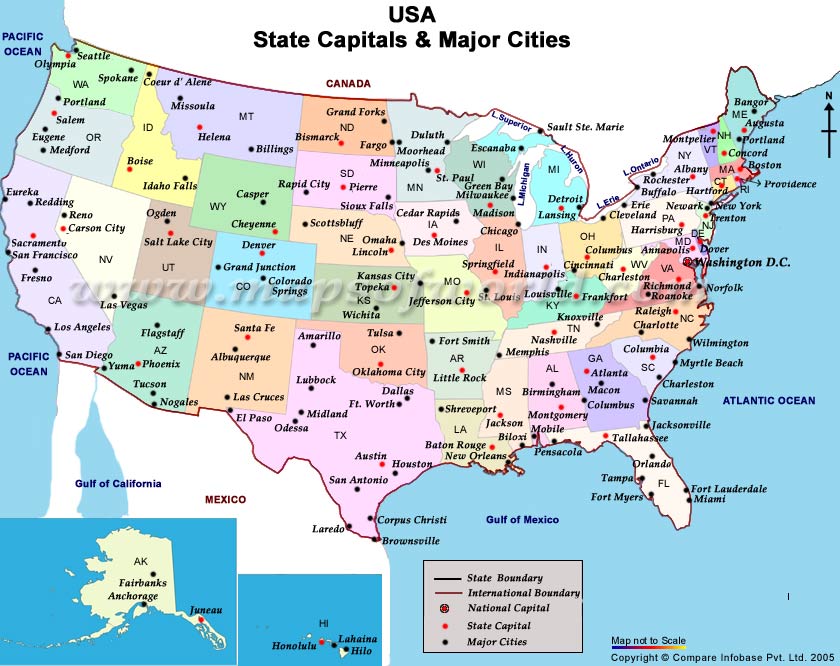 How could it happen to you? Hackers can break into your computer from remote locations and turn on your computer cameras without your ever knowing it. Miss Teen USA Wolf says there was no indication that her computers camera was turned on. My computer light never came on, so I wasnt aware. This person had been taking pictures of me in my room, changing clothes from putting on outfits, walking back and forth from the shower, she said. I received an anonymous email from an anonymous person [who] basically was extorting me and blackmailing me. I saw that he had attached nude photos of me that he had taken in my bedroom. Wolf says she screamed when she first saw the initial email from Abrahams and that she felt as though she were in a horror movie when she realized what he was demanding from her. Abrahams didnt just target Wolf, though; he targeted 350 women by scouring Facebook and other social media networks. He had built a literal army of computers to carry out his scheme. Abrahams is just one of a multitude of hackers who are out there right now, planning on targeting people for sextortion, regular money extortion and more. During Abrahams interaction with Wolf he told her that her dreams of becoming a model would be turned into those of a porn star. He also didnt confide his deeds to the United States. Authorities found pictures of women from various places around the globe on his network of computers.
Fire crews responded to the fire in the old city neighborhood this morning. Authorities say the fire broke out in an ambulance and then spread to the firehouse. No injuries were reported, and the cause of the fire is still being investigated… Florida… police in Lakeland are trying to track down a pair of teenagers who are jeopardizing the lives of residents. Two people have found acid bombs outside their homes. They are made by combining household cleaning products with aluminum. Then, the mixture is put in a plastic bottle. The suspected teens are knocking on doors, leaving the bombs, and then running away. Police say the teens probably think they are pulling a prank, but what they're doing is criminal… Tennessee… it's St. John's Bible, for the 21st century, and it's on display in Jefferson City. The unique reproduction took 23 artists and calligraphers 15 years to create.
2013 Spirit International USA Team Young and Talented
Junior Ryder Cup teams. Quarterfinalist at 2013 U.S. Amateur. He led Highland Park High School to the Texas 4A Championship in 2013. Scottie is verbally committed to attend University of Texas in fall of 2014. He resides in Dallas, Texas. The 2013 Spirit International features 80 participants from 20 countries representing six continents. Country teams are comprised of national amateur champions and top ranked players. The format of play for the competition is Four-Ball Stroke Play. The mens and womens Four- Ball score is combined for the International Team competition. There is also a separate mens and womens team competition.